About Us
We know what it's like to live with a health condition. Having a child diagnosed with Type 1 Diabetes (T1D) at age four, we understand the middle-of-the-night-blood-checks, the plummeting blood sugars, and even that off-colored pallor accompanied by a glazed-over look in the eyes that causes a mother's heart to pound out of her chest. Training dogs to assist in these life-threatening conditions is why we do what we do.
Living the diabetic life ourselves, we quickly saw the peace that a Diabetes Alert Dog (DAD) brings to a Type 1 individual or family. Upon experiencing this benefit, we launched Duty Dogs to serve the needs of other diabetics in the management of their own diabetic journey. Our focus is to breed and train DADs to help diabetics better manage their blood sugars, especially their lows.
As we learned more about service dog training we have branched into other areas including autism service dogs, therapy dogs, and Crohn's alert dogs. Our oldest daughter Hannah has also trained antler hunting dogs.

Jeremy got his first taste of training dogs in the 80's when he assisted in the training of Schutzhund and narcotic dogs. Over the years, it has been very rewarding to train a number of dogs. Little did we know that these early experiences would eventually lead to our family of eight offering our own medical service dogs.
We have received individualized personal training from Debby Kay, one of the pioneers in the Diabetic Alert Dog community. We are members of the International Association of Canine Professionals. 
Our breeding stock comes from one of the most reputable breeders in the nation, Chilbrook Kennels in West Virginia. Our dogs have a life-span that averages 15.8 years, as well as more than 10 generations of service dogs in their history. The genetics of these dogs have been painstakingly developed and tested to produce an animal that we guarantee in all of the normal areas of concern such as hips, eyes, elbows, heart, etc.  In addition, their careful breeding produces a labrador that is mellow and easy to train.

In addition to breeding and training dogs, we homeschool our six vivacious blessings from Jesus on our 13 acres in Cody, Wyoming.  The Lord has blessed us with a rich, abundant life that we live to glorify Him.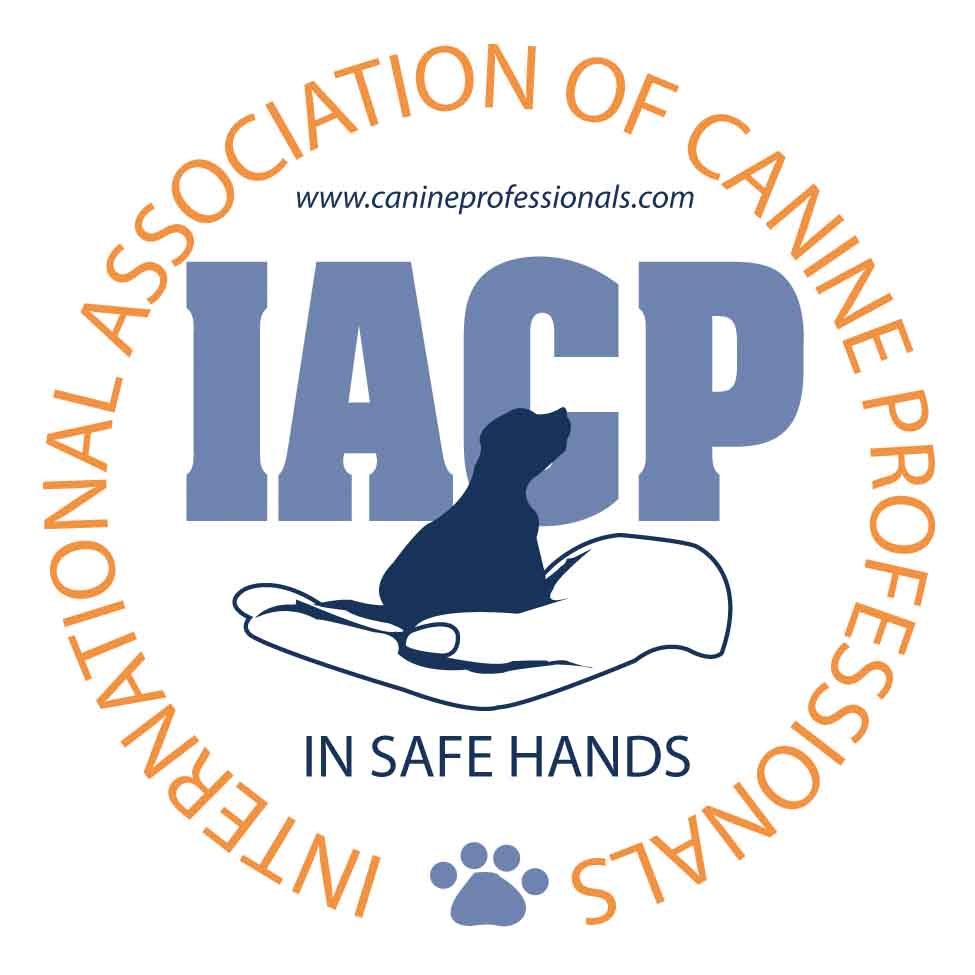 Member #5020