Food and supplements
What goes in comes out as the saying goes. That's why we do our best to put the highest quality food we can into our dogs.
Believe it or not, the better food you feed your dogs the less they poop!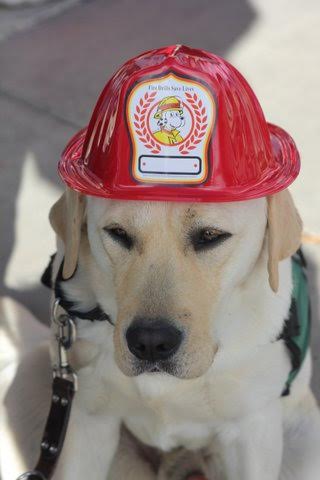 That is because they are able to utilize more ingredients and nutrients, therefore, having less waste.
We thought about feeding the crazy expensive dog food such as Blue Buffalo, Taste of the Wild, or Orijen. Then, as we investigated dry dog food ingredients, we found even some of these expensive brands were not quality food.  After much research, and talking with other breeders, we have found a couple dry foods that are healthy and reasonably priced. The first would be Costo's Kirkland Signature dry dog food. It is grain free and readily available. The next would be Diamond Naturals Chicken and Rice. This is available at most pet stores and is highly popular.  If you would like to learn more about healthy dog foods please look through this informative site.
Along the supplements line, we feed both fish oil and joint aid. Fish oil we feed daily for the entire life of our dog. This promotes healthy skin and gives that glossy sheen to their coats. We feed Kirkland's Signature Fish Oil once a day.
Most people will feed joint aid to their dog as they age and begin to suffer from arthritis and joint pain. Our theory is to feed joint aid as their joints are growing, and in so doing, reinforce healthy joints that will carry them pain free for the majority of their life.  We feed Joint Aid 4 Dogs until they are two years old and would highly recommend you do the same if you have a puppy.
When we're in the mood to spoil our pups, we will give them an antler chew, Kong, or venison leg bone. We also will get the cheap knuckle bones from the meat department at the grocery store occasionally.
DO NOT EVER feed your dog a rawhide chew of any kind! The process of making rawhide is very toxic to begin with. On top of that, a dog cannot properly digest rawhide pieces. Because of this, these pieces then can become stuck in your dog's digestive system causing a potentially fatal blockage. Despite all the advertisements, rawhide chews are VERY dangerous and should never be given to a dog, especially a Labrador!