Testimonials
Last month, as I was picking up the Chuck It and tennis balls. (Major's favorite toy) I moved my foot to the left but didn't lift it high enough and caught it on a large pebble. I fell and tried to catch myself to avoid re-breaking my knee and ankle. I did that, but in the process broke my hip instead. Since I was out in my gravel driveway in the country, I had to get back to the house on my own. So as I started dragging myself back to the house, I remembered I had something I didn't have before. A new companion. His name is Major and he is an English black Lab trained to be a diabetic service dog. But he is turning out to be so much more! 
He nosed open the front gate for me, and then licked me all over the face every time I stopped. I thought at first it was because he loved me, but then I realized it was because he was trying to make sure I was not going to stop or pass out. We got to the house and he pulled open the front door. He would have gotten my cell phone for me, but my landline is right beside my front door. After calling 911 I laid down and waited. After assuring himself I was not passing out, Major layd down and put his head on my stomach while we waited for the ambulance. When it came, Major backed a little, unlocked the screen door and let them in.  He then laid down and hoped for a tummy rub.  He followed my transport to the ambulance, climbed in and again laid down with his head on my stomach. As we rode to the hospital the EMTs were amazed! I kept telling them, "That's my boy!" like a proud mama. At the hospital he followed quietly along with my bed and sat on the floor quietly next to it when it stopped. My sister Maria showed up and took Major out to potty where the peed on command. He was sent home with her, not because he wasn't allowed, but because I wasn't able to have someone stay full time with me to take him out to relieve himself. He got to stay at his litter sister Dropje's house for the week. He now walks carefully alongside my walker and knows the words "slow down" too!
I am SO happy with my DAD from Dutydogs! He is consistent with alerting my low blood sugars, and will even get me a correction from the fridge if I ask him to. Thank you for my Major boy!
Jean (Diabetes Alert Dog)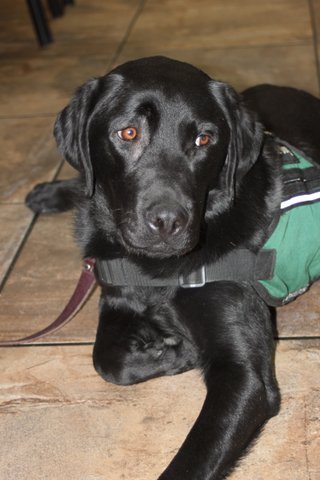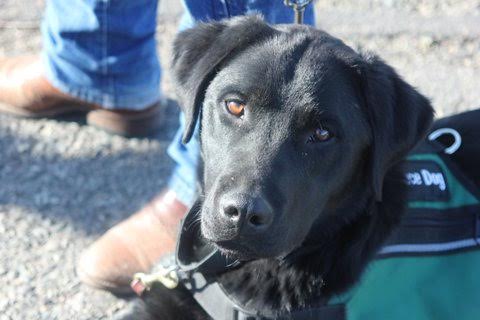 ---
As a pediatrician who has lived with Type 1 Diabetes for over 20 years, I have never been more committed to managing my diabetes with a Diabetic Alert Dog.  Despite all the technological advances in Diabetes Care, having a companion that helps me with my day to day management has greatly improved my quality of life.  By taking care of Cody, I am taking better care of myself.  I am more structured in my exercise and diet program.  I am educating others about the Invisible Disability of Type 1 Diabetes.
Jeremy Becker and the Duty dogs are passionate about what they do, and they raise dogs with utmost diligence and compassion.  Their dogs have the perfect temperament to serve, and the perfect nose to sniff!  My dog Cody came to me well trained and happy to serve as a Diabetic Alert Dog.
Jesse Hutt, M.D. (Diabetic Alert Dog)

---
 I cannot thank Duty Dogs enough!  Kylo is the perfect match for our family!  He is sweet, playful, goofy and settles beautifully when needed, exactly what we were hoping for.  As a dog trainer myself, he has been a dream to train.  Incredible smart and eager to please.  At just 3 months old, he is a great companion for my son and enjoys being by his side with whatever he is doing.  I am excited to see Kylo's potential unfold in the months and years to come!  Thank You Duty Dogs for completing our family!
 Christy Grossman and Family   (Companion Dog)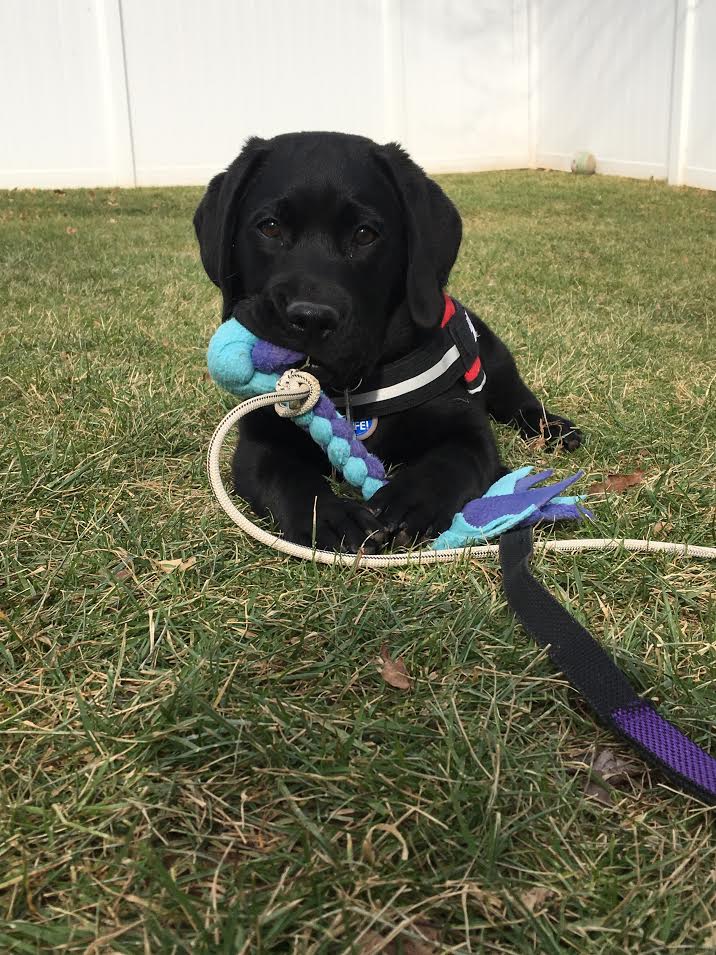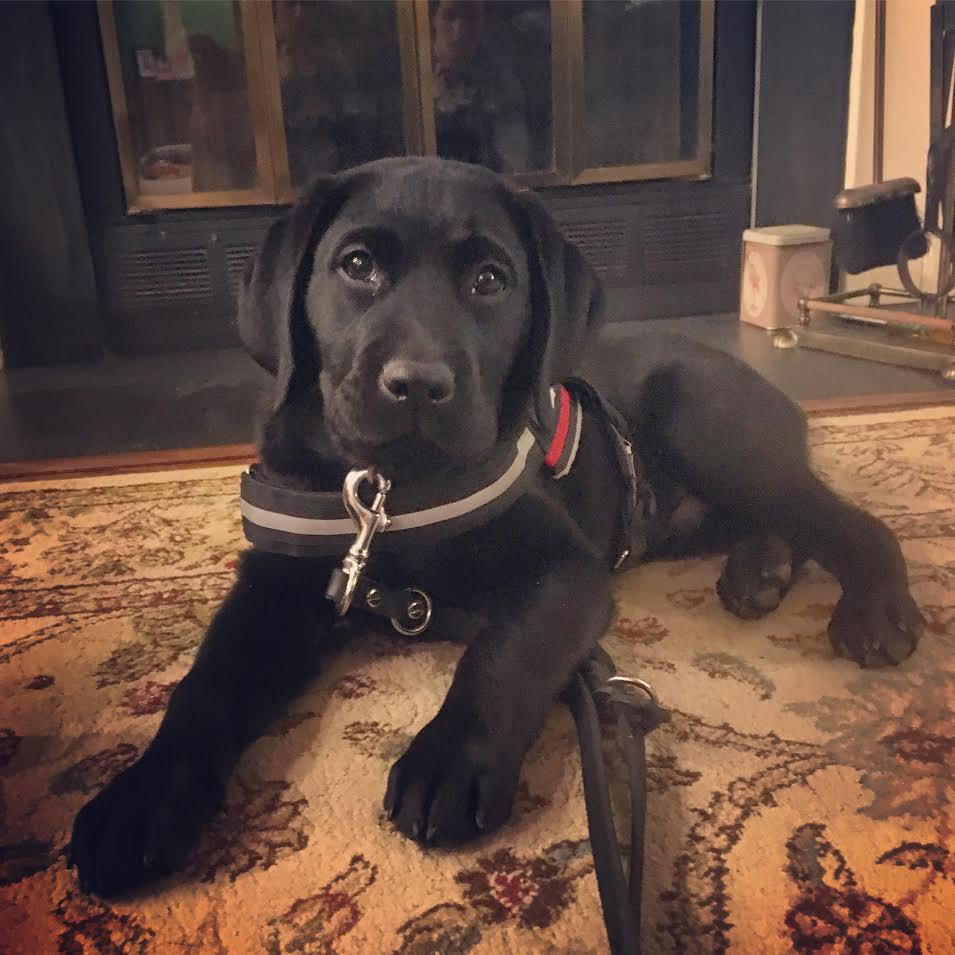 ---
We were blessed to have this chocolate bear. We have had COCOA for a little over a year, and he continues to be faithful what he was trained for. I altered some training due to the fact that my autistic child became very smart. Over all, our duty dog is one of the best. Super energetic, very playful, (that is when he is not working) He is also my morning alarm clock.........it is very hard to get in a few more minutes of sleep when cocoa is breathing by my face. We love our Cocoa Bear!

Nathanial Gonzalaz  (Autistic Dog)